Home

*Weekly Special...
6 Free Roses
Added to Any Order!!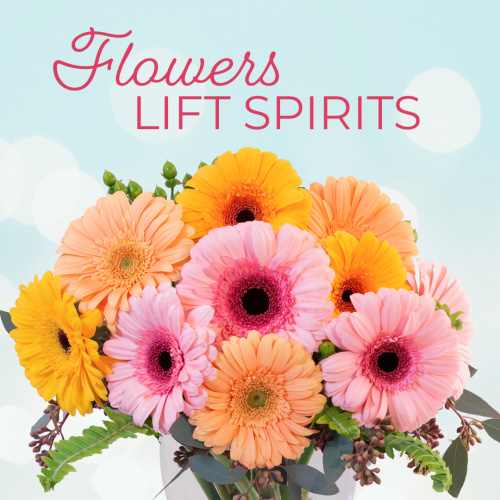 Yes! We are Providing No Contact Deliveries
Choose Your Arrangements
from our "Designer Choice" selections Only
*Find "Designer Choice" Arranagements on our Home Page
Feel Free To Call Us With Any Questions
954-975-6831

Pro Tip: Don't wait on this one! We Have a very limited quantity this year-Jump on this fast so you don't miss out!
*Colors and Flowers may vary