Roses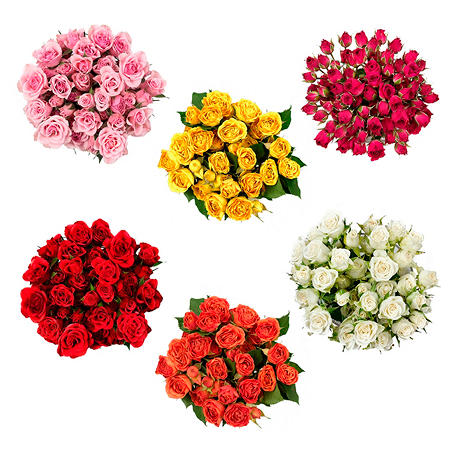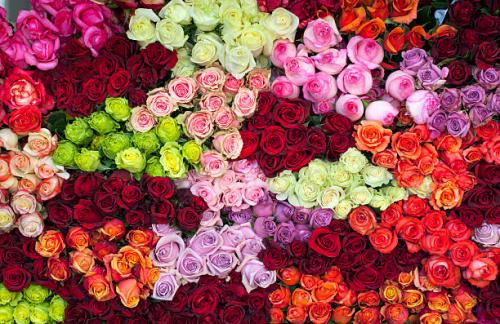 White Roses In Vase
Call shop for other choices
1 Dz. Long Stem White Roses Beautifully Arranged in Vase with Fillers.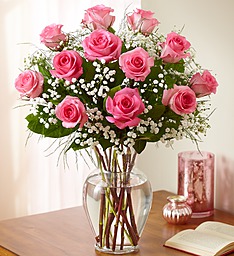 One Dz Pink Roses in Vase
Call Shop For More Choices
One Dz Long Stem Pink Roses Arranged Beautifully in Vase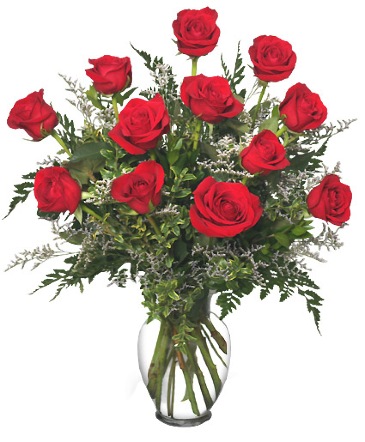 Classic Dozen Roses
Red Rose Arrangement
SPECIAL!!! This week only! LET THE FLOWER SHOP OF MARGATE deliver a beautiful surprise for you today!! This vase of a Dozen Brilliant Red Roses is an elegant and natural way to say, "I love you." Call our shop or order online today!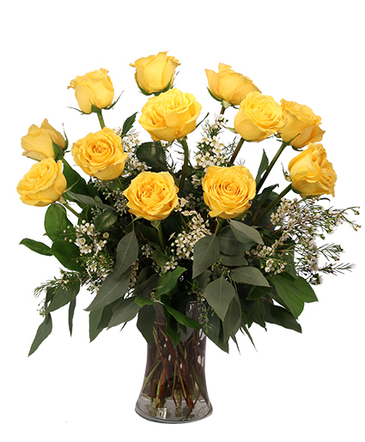 Dozen Yellow Roses
Flower Arrangement
These roses will light up any room! Our Dozen Yellow Roses arrangement is bursting with light, love, and sunshine. Inspiring and majestic, everyone who sees this sunny bouquet will feel brighter and sunny. It's sure to bring a smile to anyone's face!